Cape Cod Bay - Barnstable, MA Fishing Report
Cape Cod Fishing Report July 9th
Cape Cod Bay - Barnstable, MA
Weather data
Forecast
Weather at 12:00 am, Rain, Partially cloudy
Fishing Charter details
Fishing
July 11, 2022
Spectacular day from the very first cast on top water. None stop catching fish the whole day. The wind kept most people at home but we find the fish no matter what. Down to the last minute catching fish and then having to wrap it up for the morning. Such an incredible day of catching striped bass.
Popularity
No Other Anglers
Striped Bass
How many Striped Bass caught?
7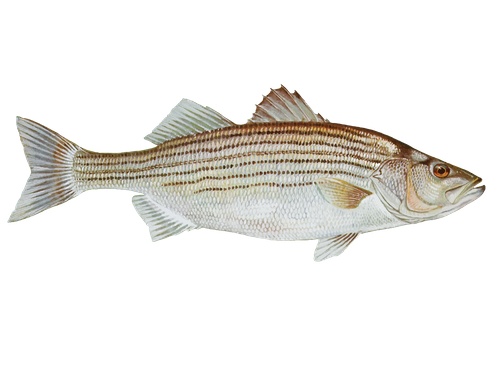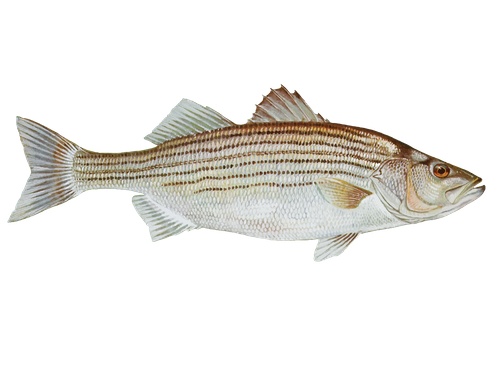 Technique:
Spin Casting
Bait/Lure:
Plug
Gear & tackle used:
Once again the Striped Bass and Bluefish fishing has been incredible. We are continuing to catch a ton of fish on the topwater in the mornings. In Cape Cod we are just a short drive from Boston so come on down and do some fishing!