Cape Cod Bay - Barnstable, MA Fishing Report
Cape Cod Striped Bass Fishing Report-July 11
Cape Cod Bay - Barnstable, MA
Weather data
Forecast
Weather at 12:00 am, Rain, Partially cloudy
Fishing Charter details
Fishing
July 12, 2022
If you're catching your catching. 7 days a week. If you wait that could be the only day of not catching. we still have some dates available to do some incredible striped bass fishing here in Cape Cod, the striped bass and bluefish fishing remains really good heading into the middle of July.
Bluefish
How many Bluefish caught?
3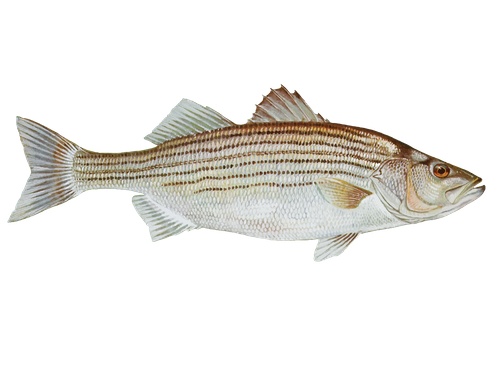 Technique:
Spin Casting
Bait/Lure:
Plug
Gear & tackle used:
Fishing plugs for striped bass on thetop water in. The top water fishing has been great in the mornings and were catching them a little deeper later in the day. Again, the topwater fishing for Striped Bass in Cape Cod is really good right now.