Cape Cod Bay - Barnstable, MA Fishing Report
Early July Fishing Report- Cape Cod, MA
Cape Cod Bay - Barnstable, MA
Weather data
Forecast
Weather at 12:00 am, Rain, Partially cloudy
Fishing Charter details
Fishing
July 7, 2022
Amazing day today. Great people to spend an awesome day of catching. From top water to start the day off and then some deeper fish later in the morning. Limited out another day plus tons of sport fishing, (catch and release). Keepin it Reel. The Striped Bass Fishing right now is incredible.
Striped Bass
How many Striped Bass caught?
6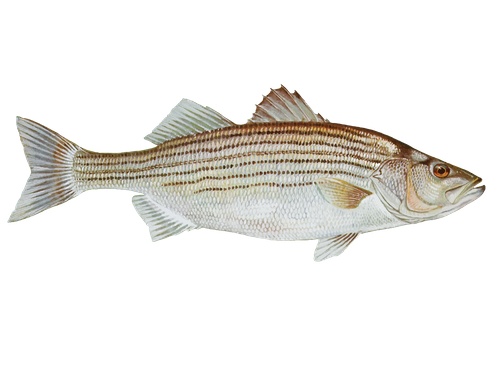 Technique:
Spin Casting
Bait/Lure:
Plug
Gear & tackle used:
The Top Water Striped Bass fishing has been second to none, Early mornings we have been fishing mostly top water plugs for stripers and then fishing a little deeper in the late morning and afternoons. The fishing could not be much better than it is right now.